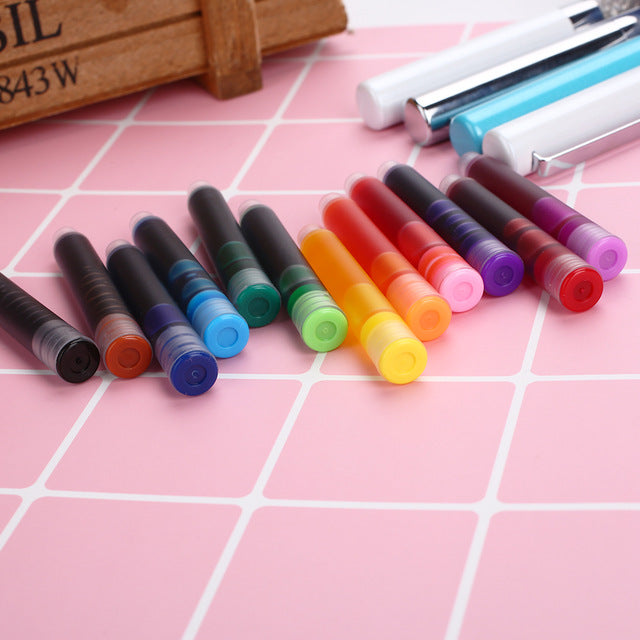 60 Ink Cartridge Pack
$ 19.99 USD
$ 29.99 USD
Our 60-ink cartridge pack offers numerous benefits for fountain pen enthusiasts. With 12 vibrant colors available, each pack contains 5 cartridges per color, providing a total of 60 cartridges. These ink cartridges bring convenience and ease to your writing experience. Insert a cartridge into your pen, and you're ready to write without mess or hassle. The wide range of colors allows for creative expression and versatility in various projects. Compact and portable, these cartridges are perfect for on-the-go use. With no ink waste, you can use each cartridge until it's fully depleted. The pack offers value for money, and the cartridges can be easily stored and shared with others, or used in multiple pens.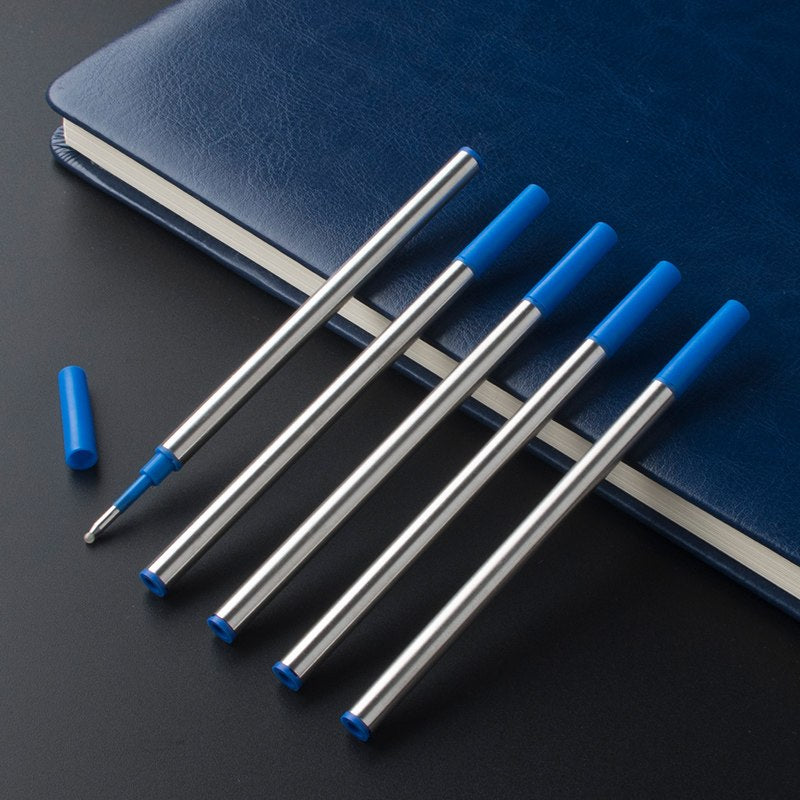 Rollerball Refills (10 Pieces)
$ 10.99 USD
Grab our original universal size rollerball refills to ensure a smooth ink flow and a comfortable writing experience.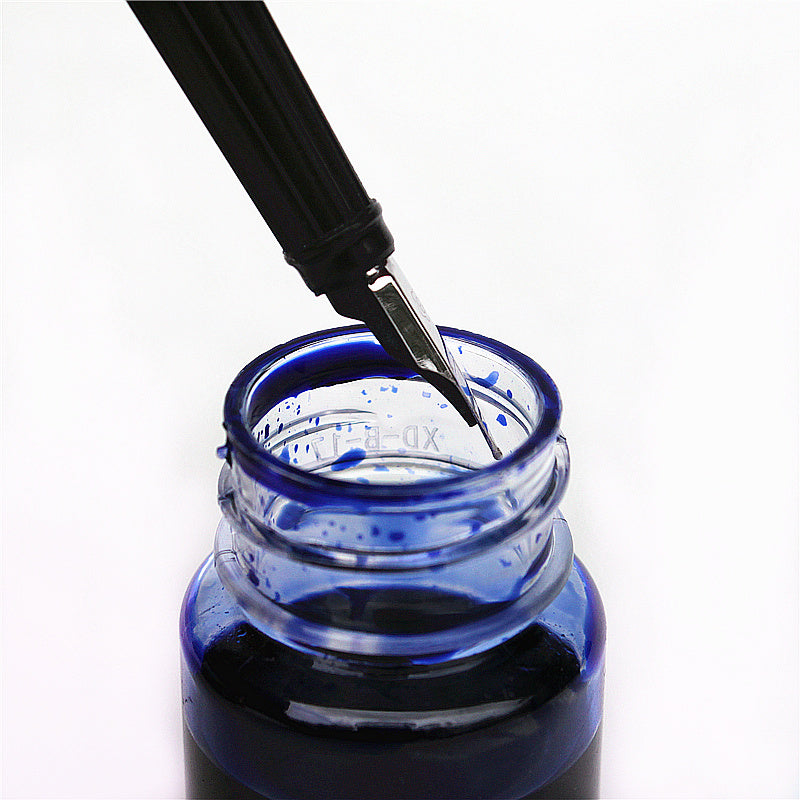 Fountain Pen Bottled Ink 15ML
$ 15.00 USD
$ 24.99 USD
Each bottle contains 15ml on ink. You can choose from ten different colors of ink. This bottled ink can be used with all of Too Shiny For Ya pens that use an ink converter. Happy writing!